Walk-In Clinic
Looking for a walk-in medical clinic near Oakland County, MI? Pine Knob Urgent Care & walk-in clinic is open 7 days a week providing expert medical services and urgent care to children & adults. For more information, please contact us or simply walk-in! We serve patients from Oakland County MI, Clarkston MI, Waterford Twp MI, Oxford MI, Ortonville MI, Lake Orion MI, Pontiac MI, Springfield Township MI and Auburn Hills MI.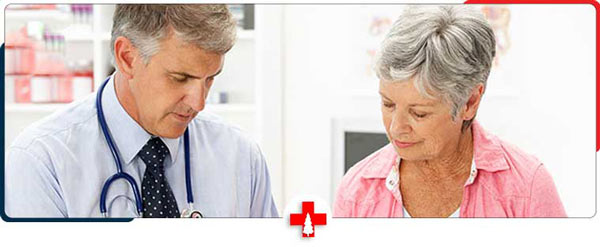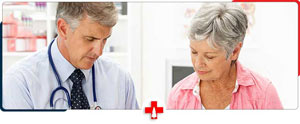 At Pine Knob Urgent Care, our medical team is dedicated to providing patients with accessible, affordable, and top-notch healthcare. With our close proximity to Oakland County MI, our urgent care clinic provides a great alternative to a hospital emergency room. The nearby highways and roads by Pine Knob Urgent Care make it an easy trip if you reside in Oakland County, MI.
Whether you require urgent care or primary care services, our trained staff can address a variety of medical needs, including:
Flu & Cold
Minor Cuts & Lacerations
Minor Burns
Head Colds
Migraines
Dislocations & Sprains
Earaches
Sore Throats/Strep Throat
Bronchitis
If you require fast and conveniently located medical care near Oakland County MI, Pine Knob Urgent Care is a great option. We offer minimal wait time, state-of-the-art facilities, and a knowledgeable team at Pine Knob Urgent Care and look forward to helping you and your loved ones feel better soon!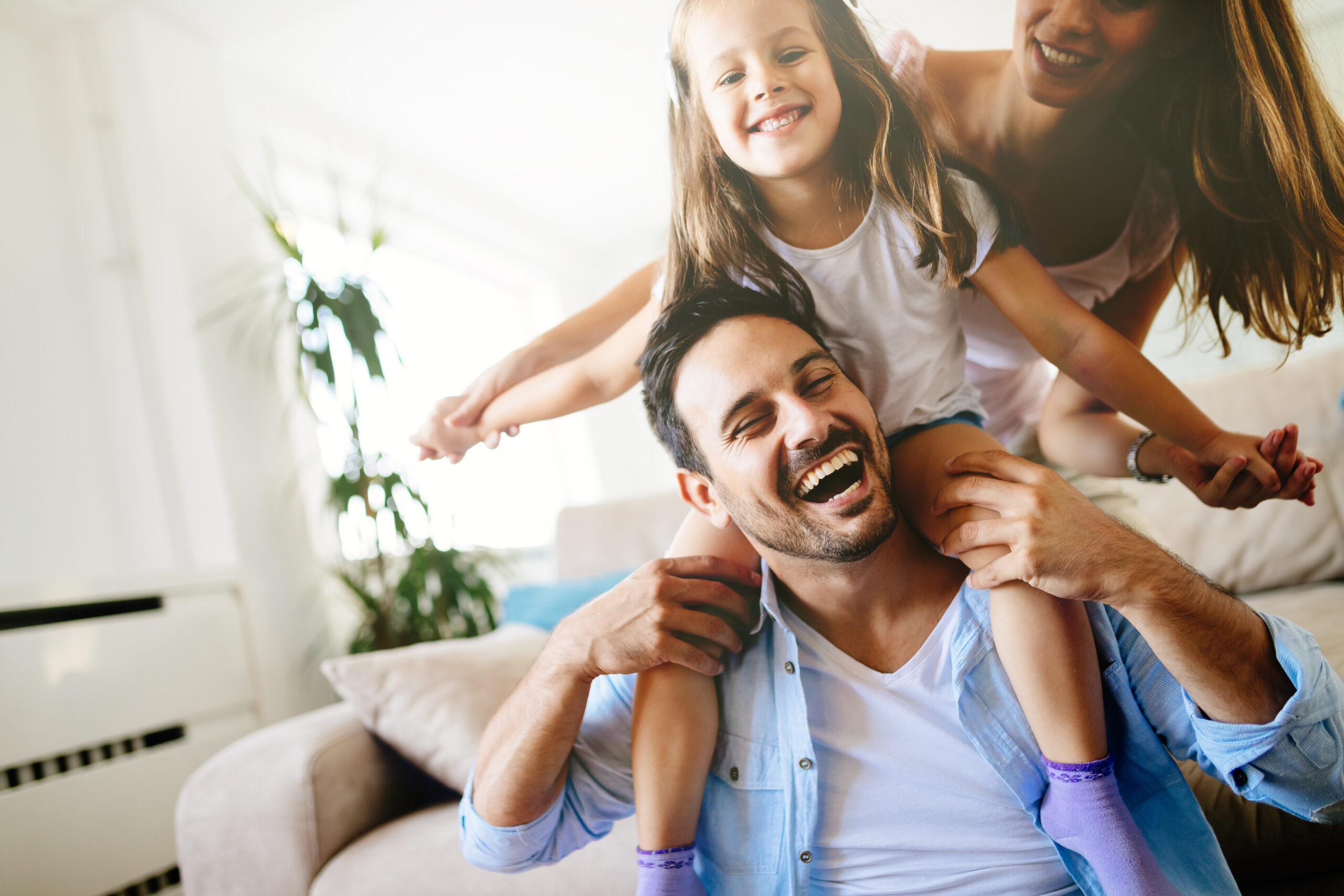 ADDITIONAL SERVICES YOU MAY NEED