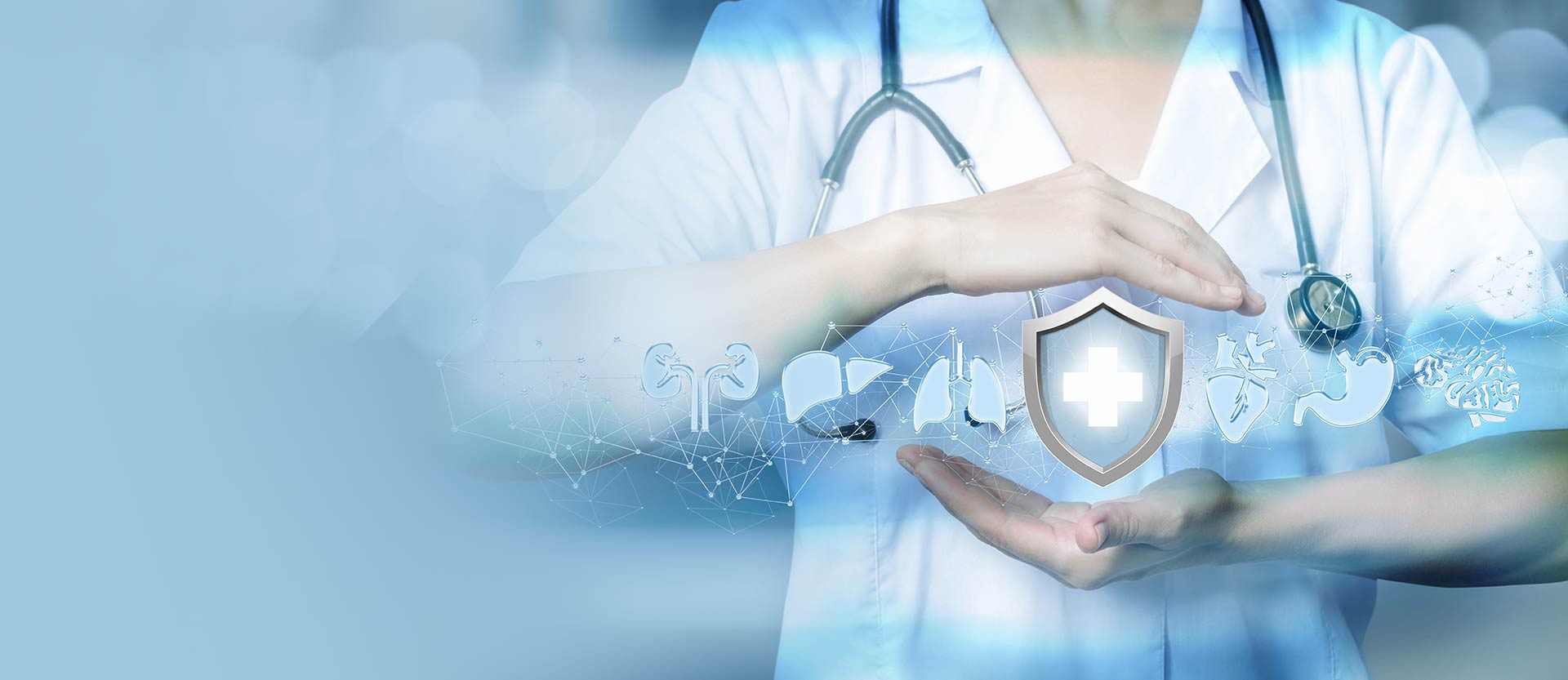 COVID-19 TESTING PEDIATRIC SERVICES PHYSICAL EXAMINATIONS PEDIATRIC SERVICES ON-SITE X-RAY ON-SITE LAB OCCUPATIONAL MEDICINE VACCINATIONS DOT PHYSICAL EXAMS
Welcome to Pine Knob Urgent Care & Walk-In Clinic Located in Clarkston, MI
Pine Knob Urgent Care offers urgent care walk-in services that includes COVID-19 testing, DOT physical exams, flu shots, occupational health services, STD testing, strep throat treatment, and many more!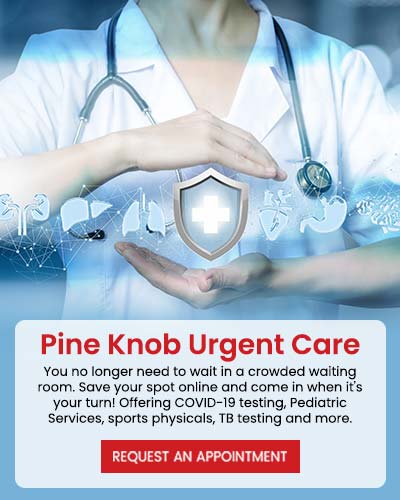 We are conveniently located at 6310 Sashabaw Rd, Suite C, Clarkston, MI 48346. For more information, please contact us or simply walk-in! We serve patients from Clarkston MI, Waterford Twp MI, Oxford MI, Ortonville MI, Lake Orion MI, Pontiac MI, Springfield Township MI, and Auburn Hills MI.
No Insurance?
Pine Knob Urgent Care provides an office visit self pay option that includes X-Ray and on-site labs for $90.00.
Our medical team has extensive experience when it comes to providing emergency care.
Although not open 24 hours a day, we are open 7 days a week during flexible hours to better serve your busy schedule.
Here are some of the most common illnesses and injuries we treat at Pine Knob Urgent Care:
Flu and Colds
Cuts, Burns, and Bruises
Minor Breaks
Strains and Sprains
Bronchitis
Headaches and Stomachaches
Urinary Tract Infections
Ear and Eye Infections
Rashes
Allergies
ADDITIONAL SERVICES AND TREATMENTS
ADDITIONAL SERVICES AND TREATMENTS
Urgent Care

Physical Exams
Sports Physicals
Annual Physicals
Work Physicals
Asthma Treatment
COPD Treatment
Pediatric Care
Cuts and Lacerations
Flu Shots
Tetanus Shots
Sick Visits
Women's Health
Men's Health
Lab and X-Ray
Splinter Removal
Rash
Joint Pain
Tick Removal
Ringworm
Minor Burns
Vomiting
Diarrhea
Upset Stomach
Suturing of Cuts and Lacerations
Abrasions
College Physicals
Insurance Physicals
Fracture Care
Splinting
Dislocations Care
Oral Sores
Genital Sores
Ear Wax Removal
Fatigue
Sinus Infection
Urinary Tract and Bladder Infection
Influenza
Nasal Congestion
Drug Testing
Fall
Vertigo
Tb Testing
Earache
Canker Sores
Athletes Foot
Shingles
Sunburn
Poison Ivy and Poison Oak
Skin Irritation
Impetigo
Gout Testing and Treatment
Mono Testing and Treatment
Heartburn and Indigestion
Mouth and Oral Pain
Dental Pain
Styes
Eye Infection
Eye Injury
Eye Pain
Cough and Bronchitis
Camp Physicals
Boy Scout Physicals
Girl Scout Physicals
STD Testing and Treatment
Pelvic Exams
EKG's
Awards for Pine Knob Urgent Care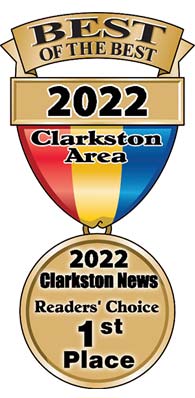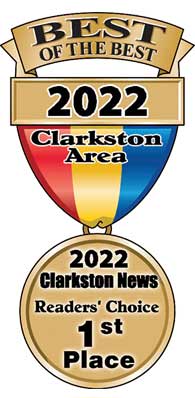 PATIENT REVIEWS & FEEDBACK
PATIENT REVIEWS & FEEDBACK

I was very impressed. Arriving for the first time on Saturday morning in the middle of cold and flu season. Waited less than an hour to get in to a room. The doctor was in in just a few moments. She actually listen to what I had to say (Unlike most I've seen recently). And left feeling I was cared for.
Alex S.

Dr. Newblat is great. Winters can be a wait because of the people. Dr. Newblat and his staff saved my wife's life by identifying a blood clot.
Stappy J.

I was seen very promptly and all of the staff were extremely friendly and helpful. Dr. Scott was able to correct a wrong diagnosis my PCP made and prescribe me the right medications to help my condition. Highly recommend!
Theresa S.