Urgent Care Clinic
Searching for urgent care clinic near Clarkston, MI? Pine Knob Urgent Care & walk-in clinic provides high quality urgent care services for infections, breaks & bruises, STD testing and many more for children and adults 7 days a week. For more information, please call us or simply walk-in! We serve patients from Clarkston MI, Waterford Twp MI, Oxford MI, Ortonville MI, Lake Orion MI, Pontiac MI, Springfield Township MI and Auburn Hills MI.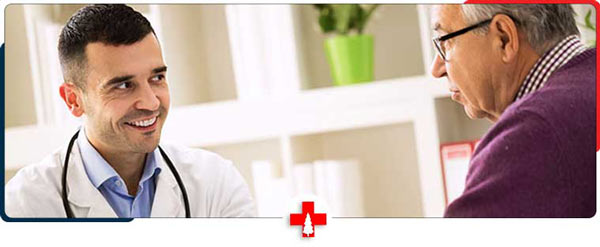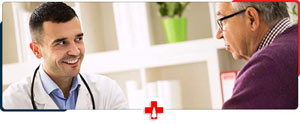 A great urgent care clinic is one that provides medical services quickly and efficiently, all at the hands of expert doctors and medical technicians. At Pine Knob Urgent Care, we do just that! Our urgent care center offers a walk-in medical clinic that is centrally located in Clarkston, MI. We are a family friendly establishment that aims to get your family into the doctor's office as soon as possible, rather than having you sit in waiting room for hours on end.
All of our medical professionals at Pine Knob Urgent Care have years of experience in providing urgent care services to patients of all ages, including children. We are open 7 days of the week with flexible hours to better suit your family's busy schedule. Some of the most common ailments that we treat at our Clarkston urgent care center include:
Colds and Flu
Sprains and Strains
Minor Breaks
Cuts and Bruises
STDs
Skin Rashes or Infections
Back Pain
Sore Throats and Coughs
Bronchitis
We also offer year-round physical exams at our walk-in clinic and are happy to answer any health questions in a confidential and friendly setting. Pine Knob Urgent Care accepts most major insurances and works with your family to find the best option if you are not insured for health services. We hope to help you feel healthier soon at our urgent care clinic in Clarkston, MI!