Urgent Care in Clarkston, MI
Here at Pine Knob Urgent Care, We Offer Urgent Care Services such as DOT Physicals, On-Site X-Rays, Breaks & Bruises Among Others! We are Open 7 Days a Week. Contact us at for More Information. We are Conveniently Located at

6310 Sashabaw Rd, Suite C, Clarkston, MI 48346

.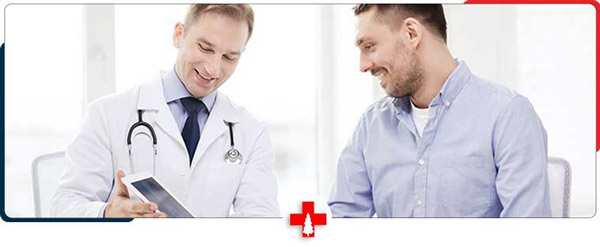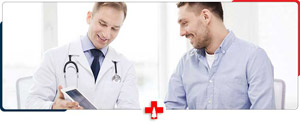 How often has this happened: you need urgent care but your primary care doctor's schedule is so busy you have to wait days to be seen. Instead of taking an expensive trip to the emergency room, where you'd likely have to wait hours to be seen, visit Pine Knob Urgent Care. Our board-certified doctors are available 7 days a week with no appointment ever needed. We will provide you with prompt, immediate care for a variety of nonlife-threatening illnesses and injuries. In many cases, the costs of visiting our walk-in urgent care facility are often 1/3 the cost of visiting a traditional hospital emergency room. Don't wait to start feeling better and visit our medical facility today.
At our urgent care center, we have a digital x-ray and state of the art lab onsite and available to our doctors 7 days a week. Our doctors use these two powerful diagnostic tools to provide you an accurate diagnosis of your ailment quickly. No appointment is needed to learn if a bone is broken or if that stubborn cold is influenza. You'll start to feel better quicker if you know what is ailing you in the first place. The results of any tests or the images of an x-ray can be forwarded to your primary care doctor for further analysis.
Are you starting a new job or a new school? You will likely need a physical. These thorough medical exams are often a requirement, and we can provide them with no appointment needed. Our lab can process many of the required screenings and tests that are sometimes needed. We also carry the vaccines needed to bring your immunizations up to date. Also, our doctors are certified DOT Physical providers who can administer these specialized physicals for your Commercial Driver's License or CDL. If you are an employer who needs their current or potential employees checked out to confirm they are medically fit for a position, send them to our facility with no appointment needed. Consider setting up a corporate account with us to facilitate future visits.
Unlike some urgent care facilities, we also specialize in urgent pediatric care. Our kid-friendly environment will put everyone at ease when your child is suffering from a nonlife-threatening illness or injury. We will provide prompt diagnosis, treat them, and get all of you out the door as quick as possible. The sooner your child feels better, the sooner the strain at home will begin to decrease. Our extended hours and weekend hours means you do not need to take a valuable day off from work to get immediate treatment for your child or visit an expensive emergency room.
Pine Knob Urgent Care is open Open Monday – Friday 8am – 9pm, Saturday – Sunday & Holidays 8am – 6pm. We accept most major insurances and have self-pay options for those who are currently uninsured. Visit our insurance page to see a list of carriers we currently take or contact our friendly staff to research your current options. We look forward to serving you and helping you feel better today!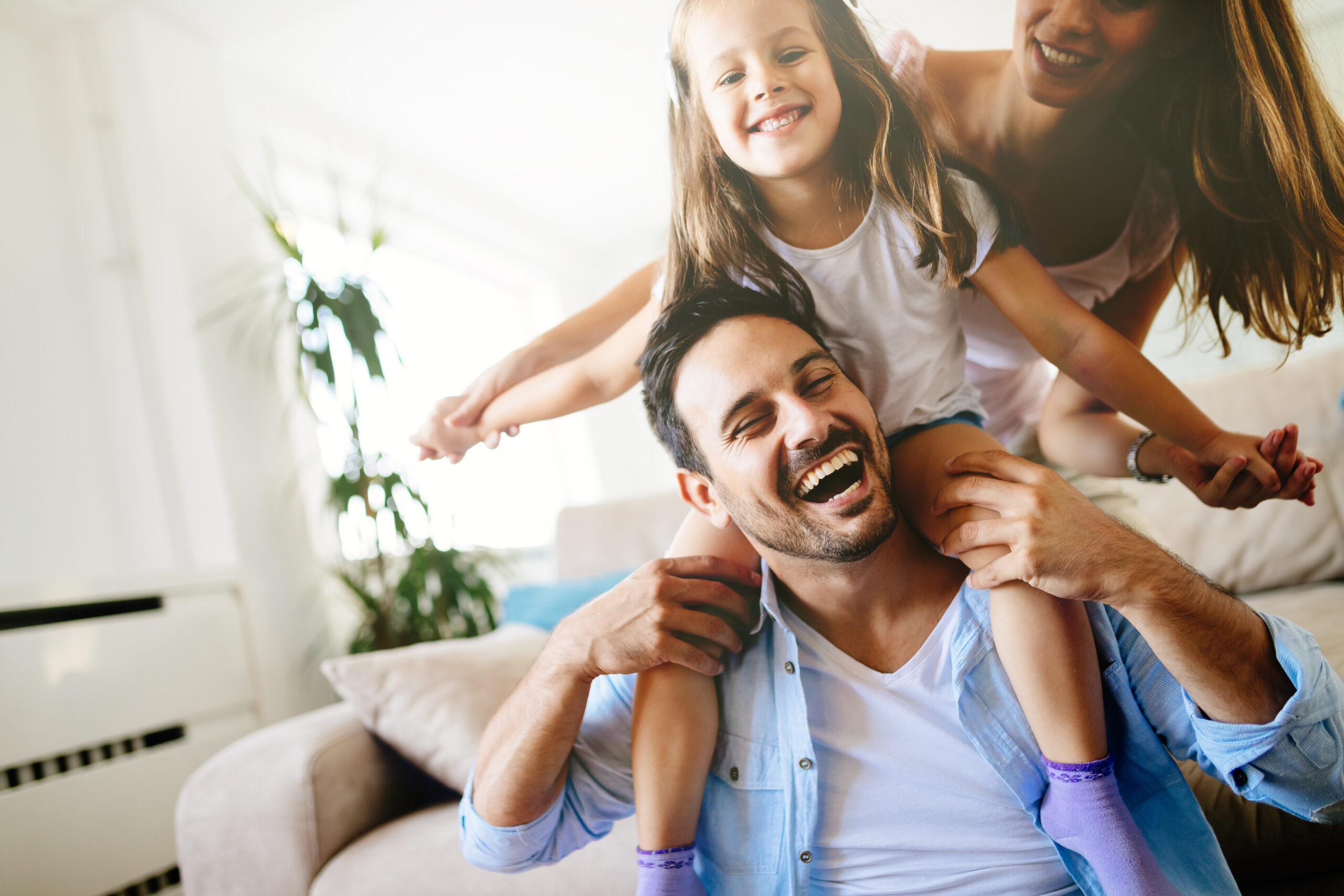 ADDITIONAL SERVICES YOU MAY NEED