Pediatric Services
Pine Knob Urgent Care treats children of all ages. Our services includes treatment for colds, flu, vomiting, diarrhea and many more. For more information, please contact us or simply walk-in! We serve patients from Clarkston MI, Waterford Twp MI, Oxford MI, Ortonville MI, Lake Orion MI, Pontiac MI, Springfield Township MI and Auburn Hills MI.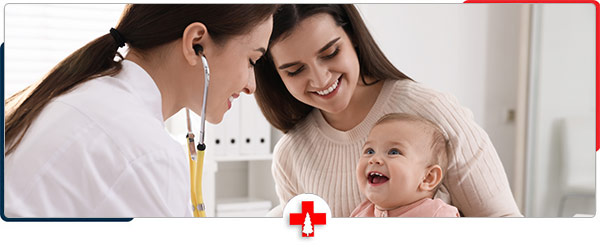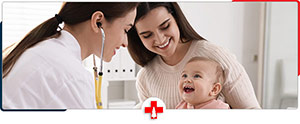 Your child is sick and you want to see their pediatric doctor right away but the pediatric clinic is closed. What do you do? Two ideas come to mind: the first would be to wait it out but you don't want to see them suffer, then there's an emergency room that will be a long and scary wait with a high share of cost. Now you have a smarter choice! Pine Knob Pediatric Urgent Care in Clarkston, MI is designed with you in mind. We provide medical urgent care to children of all ages. We are located at 6310 Sashabaw Rd, Suite C, Clarkston, MI 48346 next to Starbucks. We're open 7 days a week. We accept most major medical insurance plans.
Pine Knob Urgent Care in Clarkston, has Board Certified Emergency Physicians and Physician Assistants who specialize in Pediatrics that are ready to make your little one feel better by providing outstanding Pediatric care. When you arrive your son or daughter will be seen right away. We will forward all the records of your child's visit to their pediatrician. Our clinic has onsite lab and x-ray equipment to offer diagnosis and treatment of childhood illnesses and injuries in one visit.
Pine Knob Urgent Care can't treat life-threatening emergencies if your child is a victim of a medical emergency, CALL 911 or get to the nearest emergency room right away. We provide medical services to a wide range of pediatric immediate care needs such as:
Abrasions, cuts and stitches
Broken or dislocated bones
Minor burns
Coughs, Colds and Flu
Vomiting and Diarrhea
Insect bites
Urinary tract infections
to name a few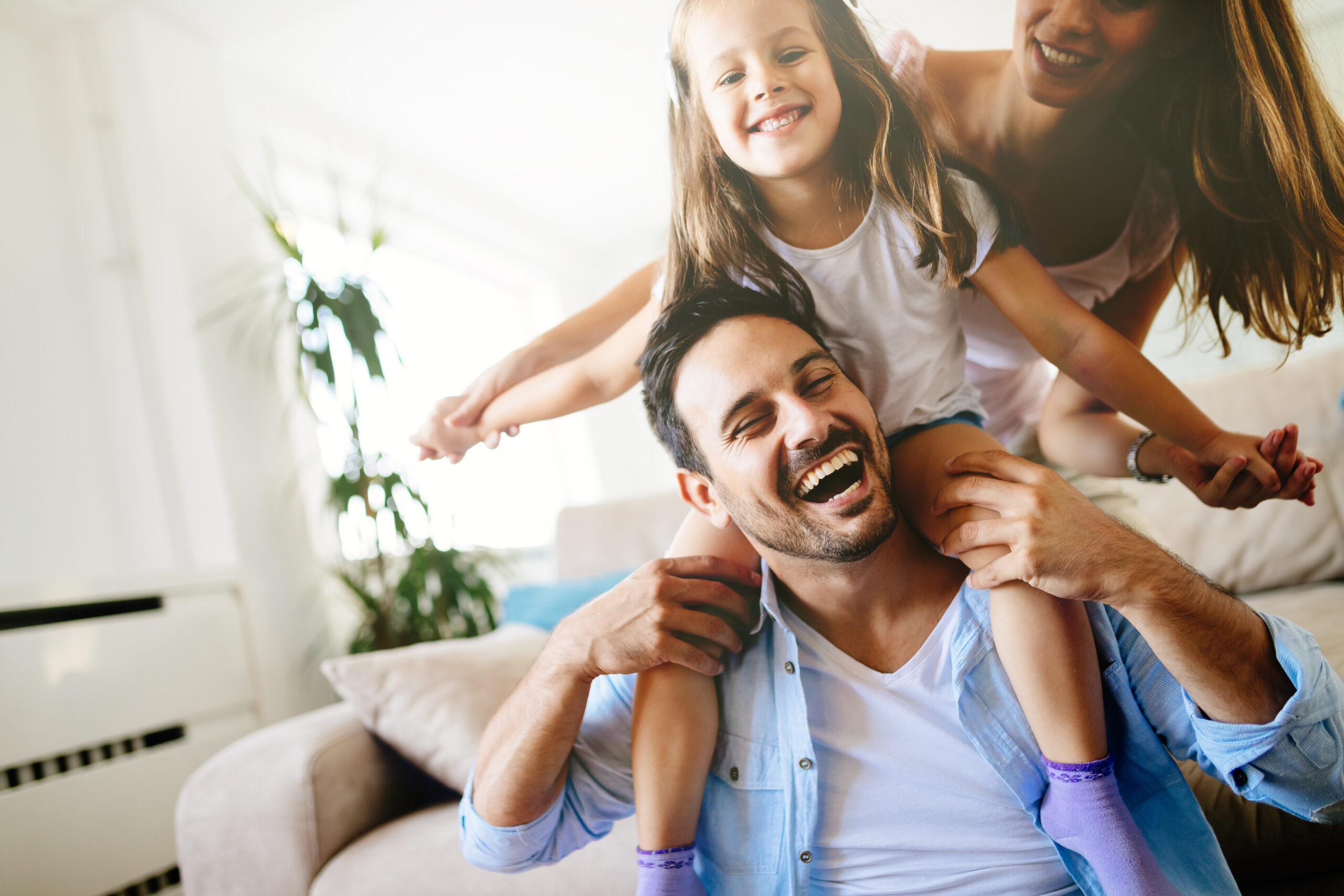 ADDITIONAL SERVICES YOU MAY NEED