On-Site Labs
Pine Knob Urgent Care offers high quality & professional on-site lab services such as rapid drug screening, urinalysis, urine pregnancy testing and more! For more information, please

call us

or simply walk-in! We serve patients from Clarkston MI, Waterford Twp MI, Oxford MI, Ortonville MI, Lake Orion MI, Pontiac MI, Springfield Township MI and Auburn Hills MI.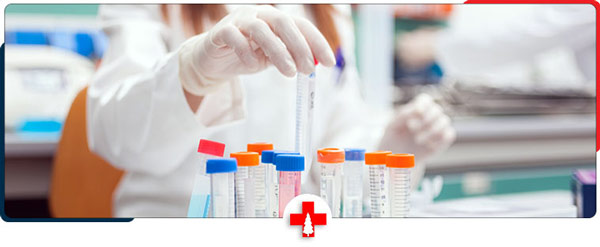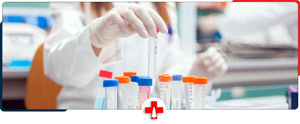 Pine Knob Urgent Care provides on-site laboratory testing for common complaints. Our available rapid lab studies include:
Rapid Covid-19 Testing
Rapid Strep Screening
Rapid Drug Screening (6 and 12 panel)
Urinalysis
Urine Pregnancy Testing
Finger Stick Blood Sugar
Rapid Chemistry Panels
Rapid RSV Testing
Rapid Mono Testing
Influenza A and B
Rapid Lyme Disease Testing
Rapid Gonorrhea/Chlamydia Testing
Rapid Trichomonas Testing
Rapid COVID-19 Antibody (IgM and IgG) Testing
In addition, our Urgent Care is affiliated with Quest Diagnostic Laboratories which is at the forefront of quality laboratory analysis and reporting. With its automated processes and technical expertise, we meet the ever growing demands for laboratory services throughout the community.