Urgent Care Near Waterford, MI
If You Are Looking for Quality Urgent Care Near Waterford Township, MI Come to Pine Knob Urgent Care. We offer Urgent Care Services for Infections, Bruises & Breaks, STD Testings and More. Please contact us or Simply Walk-in, No Appointment Is Needed.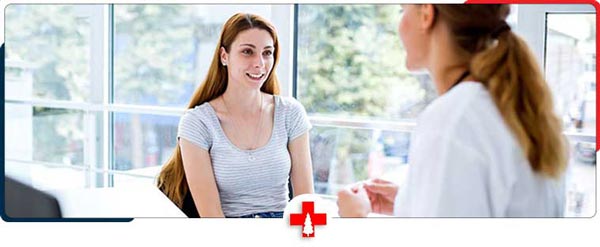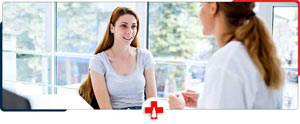 Table of Contents:
Does urgent care accept my insurance?
What services does urgent care offer?
Can I receive follow-up care?
Does urgent care accept my insurance?

Health care services can be expensive, and the more convenient the service, the more it can end up costing. However, urgent care centers are considerably less expensive than hospital emergency rooms, with the added bonus that wait times are generally shorter at urgent care. Quality urgent care centers do tend to accept most major health insurance plans, but it is to your benefit to look for an urgent care center that is within your network.

At Pine Knob Urgent Care near Waterford, MI, we have worked hard to make urgent health care services easily accessible to our patients who need help. To do so, we accept most major health insurance plans, including Medicare, Blue Cross, Blue Shield, Aetna, and Cigna, among many others. If you're worried that we may not accept your health insurance, please don't hesitate to call our office so we can verify your coverage.
What services does urgent care offer?

Urgent care centers can treat any number of illnesses or injuries that require immediate care but are not considered emergencies. Emergencies, which are illnesses or injuries that jeopardize your life or long-term health (are life or limb-threatening), must be treated at hospital emergency rooms. If you or a loved one are ever experiencing an emergency, such as a heart attack, stroke, or uncontrollable bleeding (among others), then immediately call 911 or visit your nearest emergency room.

Urgent care centers are well-equipped to treat non-life-threatening illnesses and injuries that should be treated within 24 hours but are not emergencies. At Pine Knob Urgent Care located near Oxford, MI, we know that you and your loved ones can get sick or hurt at the most inconvenient times, so we are open 7 days a week (including holidays) and late nights so you can see a doctor even when your family doctor is unavailable. Our team of board-certified emergency medicine doctors, physician assistants, and medical professionals are dedicated to helping you feel better faster. We have x-ray and lab services on-site so we can diagnose your condition quickly and offer you a comprehensive treatment plan for your unique situation. We offer school and sports physical exams, DOT physicals, pediatric services, occupational medicine, vaccinations, and lab services that include rapid strep screening, drug screening, urinalysis, pregnancy tests, finger stick blood sugar tests, and mono tests, among many more. We can also provide an electrocardiogram (ECG), blood pressure testing, orthopedic treatments, and minor skin surgery.

With our flexible hours, a variety of treatments, and a caring, experienced staff, Pine Knob is one of the best urgent care centers near Waterford Township, MI, to trust your health and the health of your family when your primary care physician is closed.
Can I receive follow-up care?

When you come to Pine Knob Urgent Care, we will diagnose and treat your illness or injury immediately. We can then forward your information on to your primary care physician or your child's pediatrician so your family doctor will have full disclosure on the reason you visited us and the treatment you received. This will ensure that you will receive follow-up care for your condition and will not experience a lapse in care between our clinic and your primary clinic.

At Pine Knob Urgent Care, our mission is to provide you and your family with efficient, high-quality health care by compassionate staff at an affordable price. We want you to have access to quality health care when you need help the most. We offer flexible hours and are open 7 days a week and accept walk-ins so you will be able to see a doctor when you need one. Although we accept most of the major health insurance plans, we offer affordable self-pay prices for our uninsured patients. We also offer a variety of promotions, so be sure to check our website so you can spend less and feel better when you visit Pine Knob Urgent Care near Waterford Township, MI.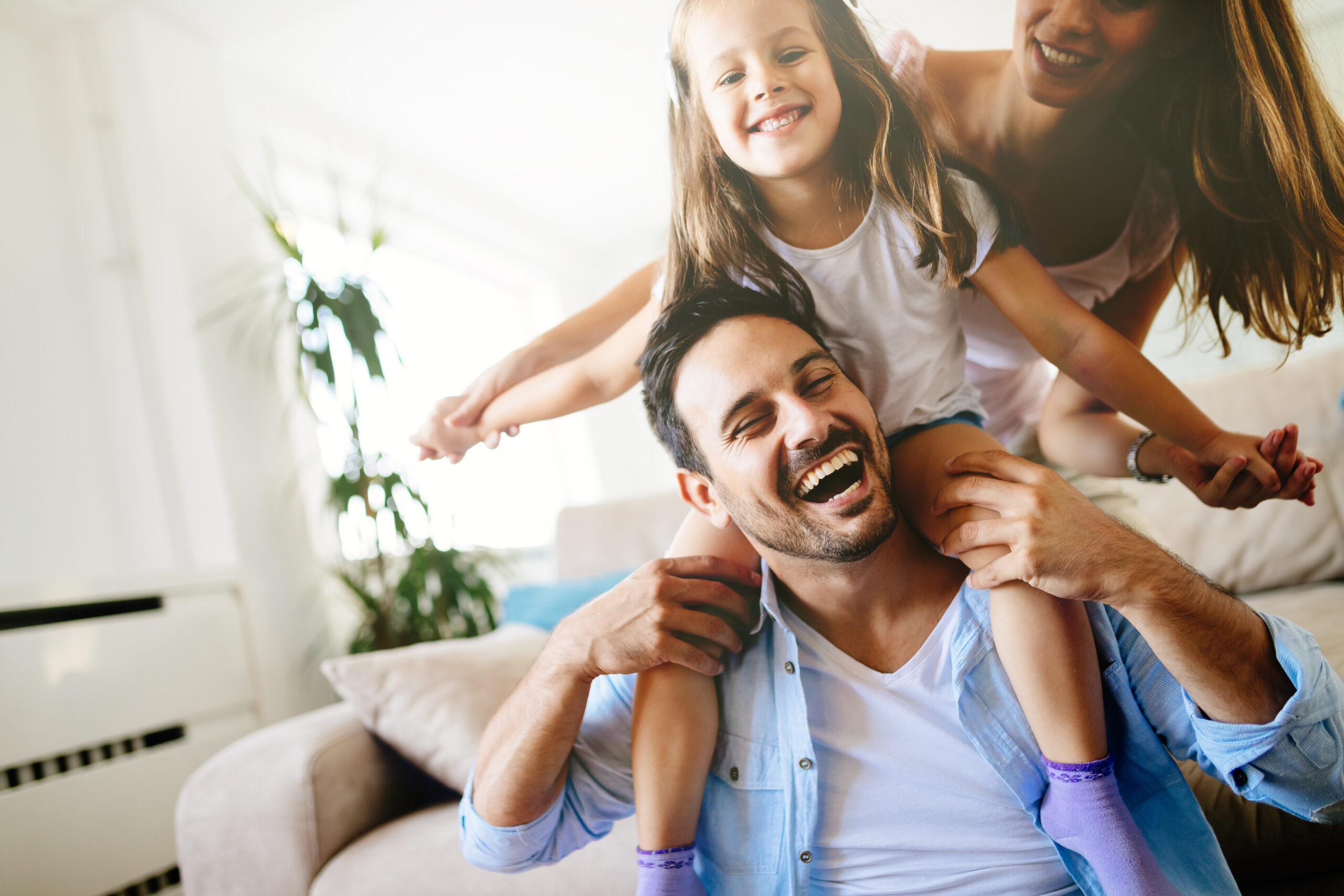 ADDITIONAL SERVICES YOU MAY NEED