Urgent Care Near Auburn Hills, MI
If You Require Immediate Medical Care, Come to Pine Knob Urgent Care Near Auburn Hills, MI for High Quality Medical Treatment. We offer Walk-In Services for Infections, Bruises & Breaks, STD Testings and More. Contact us or Walk-In. We are Open 7 Days A Week!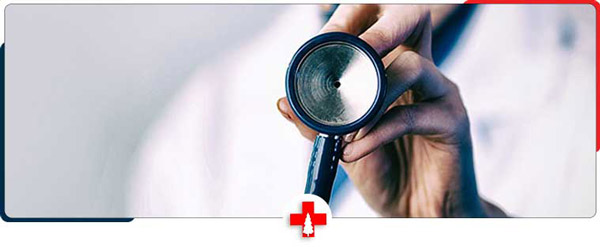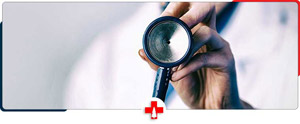 Table of Contents:
Is there a difference between urgent care centers and emergency rooms?
What type of treatments do you provide?
How much does a visit to urgent care cost?
Do you take my insurance?
Is there a difference between urgent care centers and emergency rooms?

Yes, there is a significant difference between urgent care centers and emergency rooms. The primary difference between urgent care and emergency rooms are the conditions they each treat. Urgent care centers aren't set up to handle emergencies, whereas, hospitals and emergency rooms are designed to handle emergencies. If you or a loved one are experiencing a medical emergency, you should call 911 immediately. Emergencies are defined as any illness or injuries that could permanently impair your life or threaten your long-term health. Such conditions include uncontrollable bleeding, fevers in children under 3 months old, signs or symptoms of a stroke, heart attacks, deep knife or gunshot wounds, poisoning, and seizures or convulsions, among others.
What type of treatments do you provide?

The kinds of treatments offered at urgent care facilities will differ depending on the specific location. However, at Pine Knob Urgent Care near Auburn Hills, MI, we offer a variety of urgent care services. Our staff of board-certified emergency medicine physicians, physician assistants, nurse practitioners, and medical professionals are dedicated to providing you and your family high-quality medical assistance when your primary care physician is unavailable. We treat patients of all ages, and with our on-site x-ray and laboratory services, we can offer timely diagnosis and comprehensive treatment plans. We provide physical exams (sports, school, and DOT), pediatric services, occupational medicine (workplace injury treatments, medical evaluations, workers' compensation claims), vaccinations (tetanus, flu, Hepatitis B), electrocardiograms (ECG), blood pressure testing, orthopedic treatment, and minor skin surgery. We can see you for illnesses like cold and flu, sore throat, cough, infections, and more. Through our lab services, we can perform rapid strep testing, drug screening, rapid Influenza A and B testing, urinalysis, pregnancy tests, finger stick blood sugar tests, rapid Mono testing, rapid RSV testing, and rapid chemistry panels. We also offer digital x-rays, which are administered and read by our registered x-ray technologists.
How much does a visit to urgent care cost?

The cost of urgent care services varies depending on your needs and varies depending on the clinic. Each clinic sets its own prices, and the more services you receive, the higher the cost will be. On average, the cost of a visit to urgent care can be anywhere between $50 and $200 depending on the purpose of your visit and the services you receive. This is still much cheaper than visiting an emergency room, however, which costs, on average, around $500 for a visit.

We understand the importance of offering affordable healthcare at Pine Knob Urgent Care, so we offer reasonable pricing along with specials and promotions, so our services are accessible to all our patients.
Do you take my insurance?

If you are worried if we accept your insurance, you can always call our office and we can verify your coverage. That being said, however, we do accept most major health insurance plans, including Blue Cross, Blue Shield, Aetna, Cigna, and Medicaid. You should always be familiar with your plan as well, so if you have any questions about your specific insurance plan, reach out to your insurer and ask them about the services that are covered under your plan, your deductible (and how much is left), and co-pay or co-insurance costs.

If you are uninsured, then you can still afford to visit us at Pine Knob Urgent Care! We offer affordable self-pay options and specials on specific services, such as x-ray, lab services, or flu shots.

Your health is most important to us, so if you are in Auburn Hills, MI, area, trust our experienced emergency medical team to treat you and your family during your most stressful times.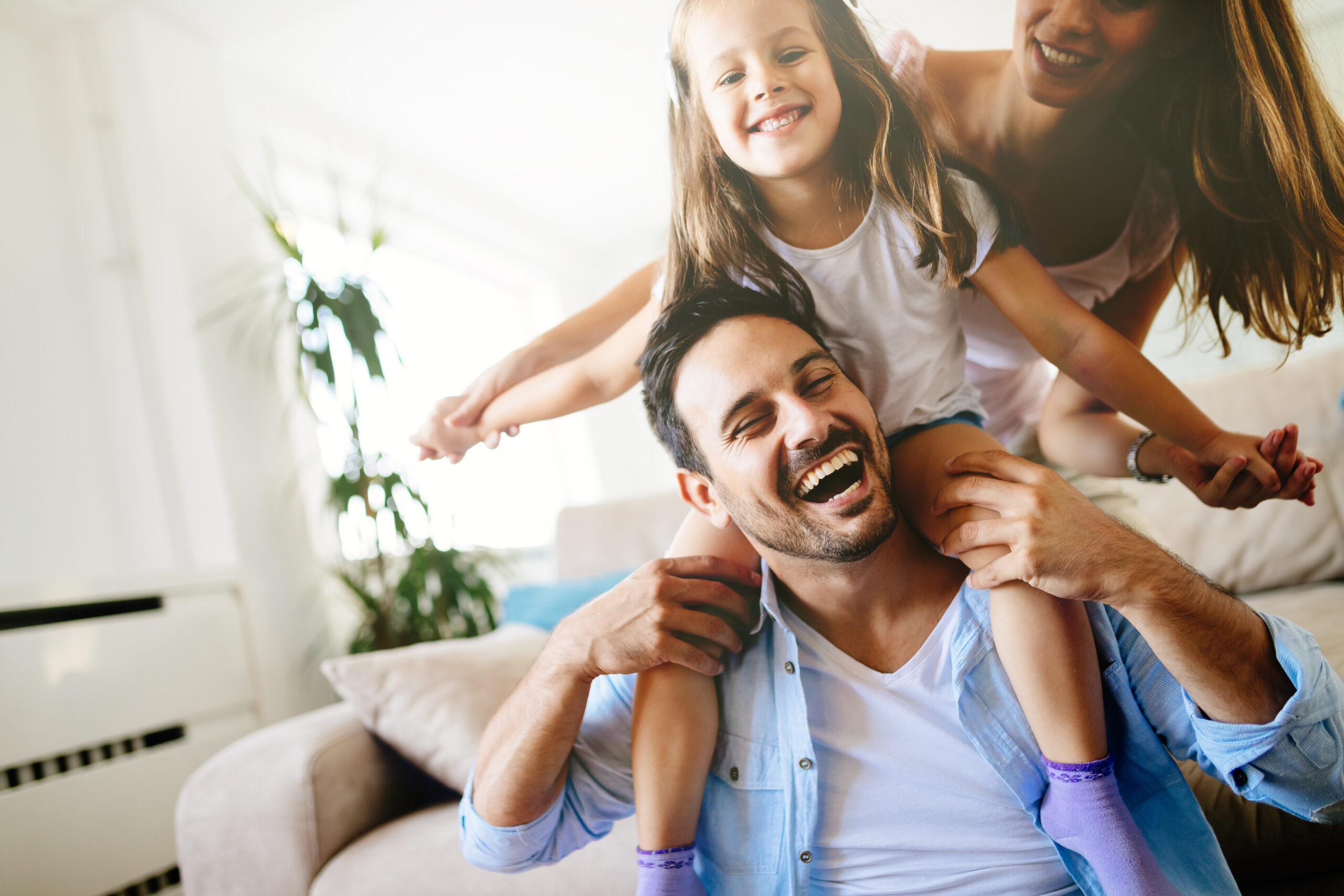 ADDITIONAL SERVICES YOU MAY NEED