Confidential STD Testing
Our doctors at Pine Knob Urgent Care want to make sure that you feel comfortable talking about your sexual health. Being tested is extremely important if you are sexually active. For more information, please contact us or simply walk-in! We serve patients from Clarkston MI, Waterford Twp MI, Oxford MI, Ortonville MI, Lake Orion MI, Pontiac MI, Springfield Township MI and Auburn Hills MI.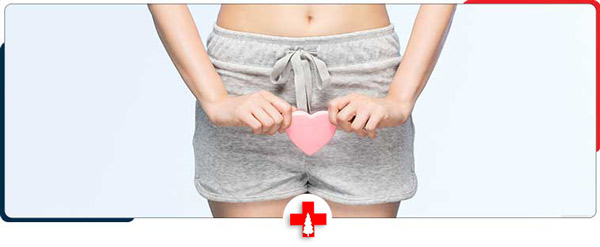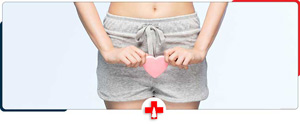 Protecting your sexual health is essential to maintaining your overall health, Pine Knob Urgent Care offers a convenient and easy way to check for Sexually Transmitted Infections (STI). If you are experiencing symptoms that might be related to a STI, we offer walk-in visits with rapid testing for Gonorrhea, Chlamydia and Trichomonas infections with results in as little as 30 minutes. In addition, we offer additional STI lab testing with results typically available in one to five business days.
Save Time. Feel Better.
Testing for sexually transmitted diseases is important for men and women of all ages. Whether you are planning to have sex for the first time, or are beginning a new relationship, testing for STDs can ensure that your sex life is safe and fulfilling. In addition to assuring your own total-body health and well-being, STD testing also protects and shows respect for your sexual partners. Pine Knob Urgent Care is proud to offer comprehensive STD testing at our clinic in Clarkston, MI. We provide on-site laboratory services, so you can receive your test results as quickly as possible.
Many STDs, also sometimes referred to as sexually transmitted infections or STIs, do not have any outward signs or symptoms. This means that the only way to know for sure whether you are infected or might infect others is to undergo appropriate testing. Regular STD testing is one way that you can take control of your health. Being fully informed about your sexual health is good for you, and good for your sexual partners.
Blood and urine tests are both common methods for detecting STDs. These methods are simple, effective, and cover the broadest spectrum of diseases. Chlamydia, syphilis, hepatitis B, trichomoniasis, gonorrhea, and human immunodeficiency virus (HIV) are some of the most important STIs to be tested for. At Pine Knob Urgent Care, we offer comprehensive STD testing in an office environment that is safe and confidential. We believe in fostering open and honest communication about your sexual health and want you to know that your test results will be treated with care and sensitivity. We believe it is our job to help erase the stigma that has often surrounded the discussion of sex and STDs. We want you to feel comfortable when you come to us for testing and advice regarding your results.
When left untreated, some sexually transmitted diseases can cause more severe health issues. These conditions include organ damage, infertility, and even cancer. It is important to receive regular STD testing. However, testing is especially important if you are about to begin a new relationship, if you have multiple partners, if your partner has cheated on you, or if you and your partner are considering having sexual contact without dental dams or condoms for the first time. If you develop any symptoms that suggest you may have an STI, including uncomfortable sensations, sores, rashes, or warts in your genital area, you should seek testing immediately.
If you or your partner are interested in receiving comprehensive STD testing, trust the experts at Pine Knob Urgent Care in Clarkston, MI. Our walk-in clinic is open 7 days a week, 365 days a year, including holidays. At Pine Knob Urgent Care, we value your health and privacy, and strive to provide the highest quality care available in an office that is calm and welcoming when it is convenient for your busy schedule. Trust our highly-trained staff and medical team to provide you and your loved ones with the comprehensive STD testing you need.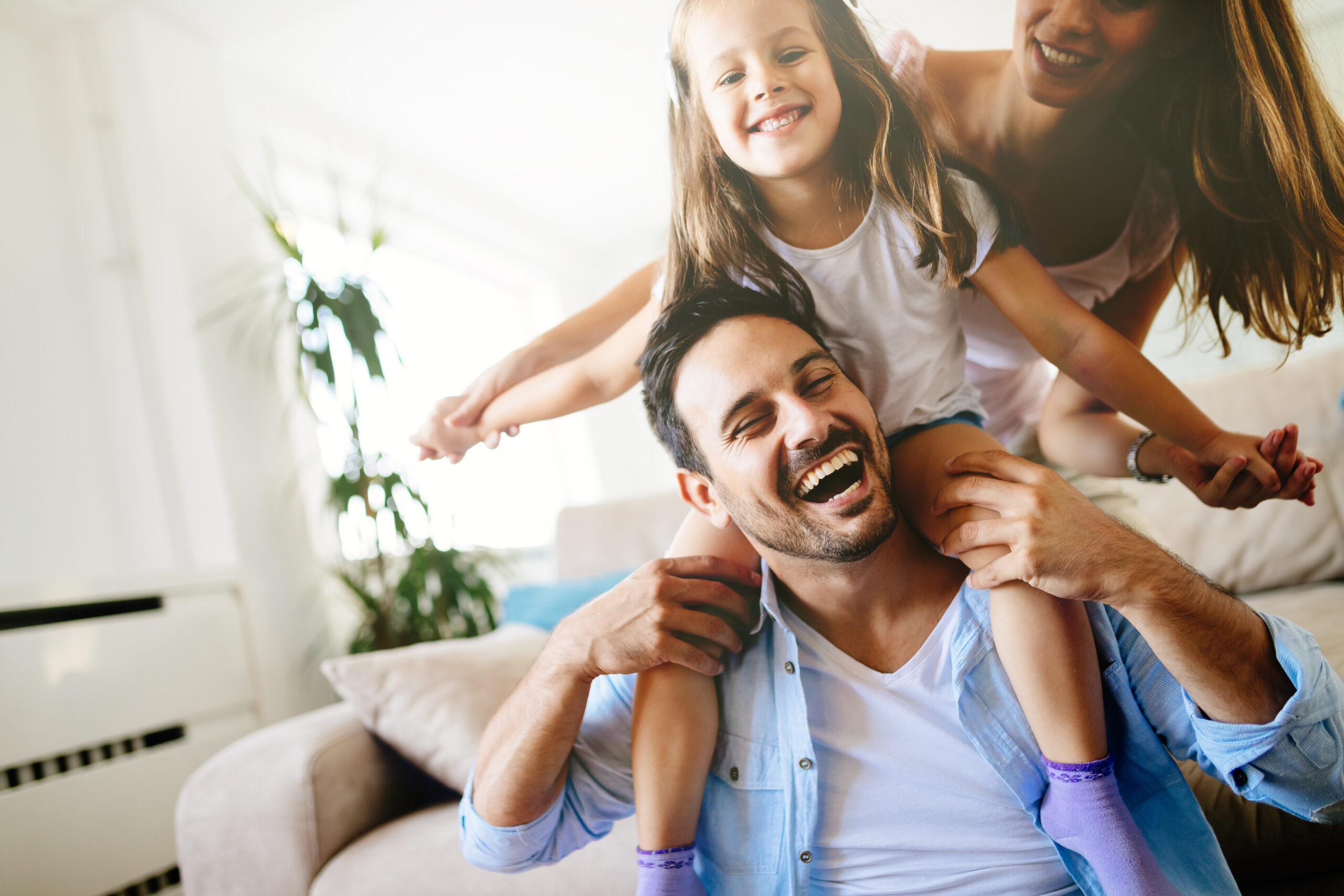 ADDITIONAL SERVICES YOU MAY NEED