Pediatric Urgent Care
Visit Pine Knob Urgent Care today! We offer pediatric urgent care services to children of all ages. No appointments are ever needed, just walk in! For more information please contact us. We serve patients from Clarkston MI, Waterford Twp MI, Oxford MI, Ortonville MI, Lake Orion MI, Pontiac MI, Springfield Township MI and Auburn Hills MI.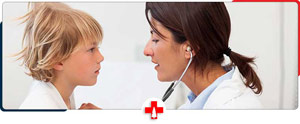 All too often accidents happen, and as parents we know that they typically happen at the most inconvenient times. On the weekends, after hours at a sports game, or even trying to get a same day appointment for a last-minute physical can be virtually impossible. Our pediatric urgent care in Clarkston, MI is here when you need us. We treat children from cradles to college & our walk-in clinic is open 365 days a year 7 days a week, including holidays! We understand how stressful and scary it can be when your child is suffering from an injury or illness. Our experienced team of medical professionals are committed to helping your child feel better, faster!
At Pine Knob Urgent Care our kid-friendly approach and atmosphere will ease their mind when visiting our doctor's office. Our compassionate emergency physicians and physician assistants who specialize in pediatrics will help your child feel right at home. We strive for nothing less than excellence, so your children are our top priority at our pediatric urgent care in Clarkston, MI. Our doctors and expert medical team at Pine Knob Urgent Care believe that getting your little one the help and medical attention they need should be accessible, affordable, and convenient. When your pediatrician is unavailable, we offer a cost-effective alternative to the Emergency Room so you don't have to break the bank when your child is in need of medical care. Skip the two hour long waits, we when you arrive your son or daughter will be seen as quickly as possible. We are here to bridge the gap when your pediatrician is unavailable and when waiting to see a doctor is just not an option.
Our pediatric urgent care wants to make sure that you feel rest assured that your children are in good hands. Our facility offers state of the art digital x-rays with registered x-ray technicians on staff. We offer on-site laboratory testing with available rapid lab studies and offer vaccinations for preventative health measures. Is it sports season again for your son or daughter? We provide walk-in school and sports physicals; no appointments are necessary. Pine Knob Urgent Care treats a wide range of pediatric needs including:
Abrasions, cuts and stitches
Broken or dislocated bones
Minor burns
Coughs, Colds and Flu
Vomiting and Diarrhea
Insect bites
Urinary tract infections
Pine Knob Urgent Care is located at 6310 Sashabaw Rd, Suite C, Clarkston, MI 48346. We accept most major insurance policies and offer affordable rates for self-paying patients. Open Monday – Friday 8am – 9pm, Saturday – Sunday & Holidays 8am – 6pm. If you have any questions, contact us.
If your child is experiencing a life-threatening emergency or has a fever that won't go away, please call 911.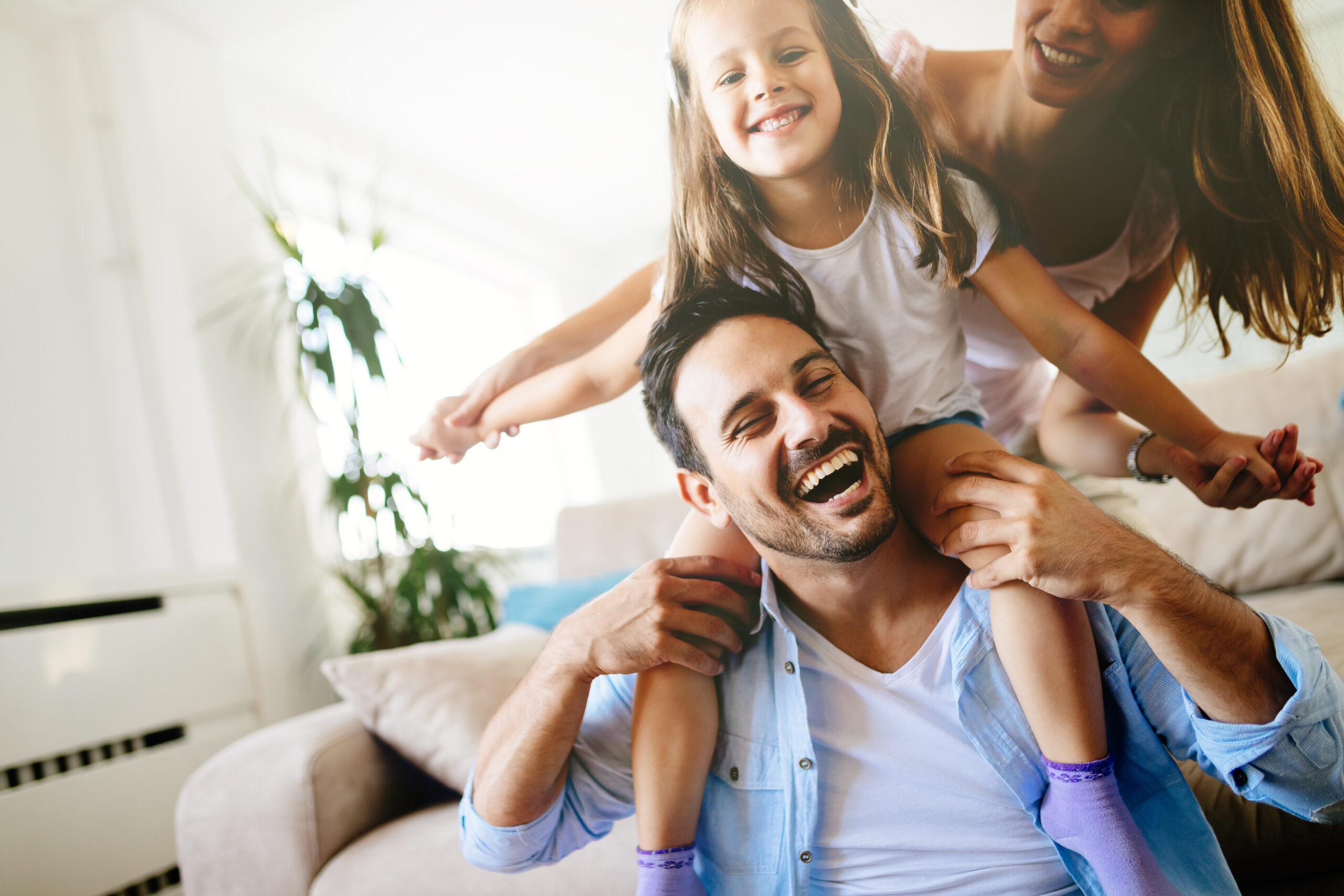 ADDITIONAL SERVICES YOU MAY NEED