How to Seek Medical Attention After an Accident?
Your health is the most important factor after an automobile accident. If you were injured in an accident and are feeling intense, severe discomfort or odd symptoms such as impaired vision or ringing in your ears, you should go to the nearest urgent care center. Nobody wants to be hurt, but neglecting the pain can lead to serious health problems in the distant future. Pine Knob Urgent Care medical staff will assess your injuries and provide you with the necessary care. For More Information,

contact us

or simply walk in! We are conveniently located at

6310 Sashabaw Rd, Suite C, Clarkston, MI 48346

.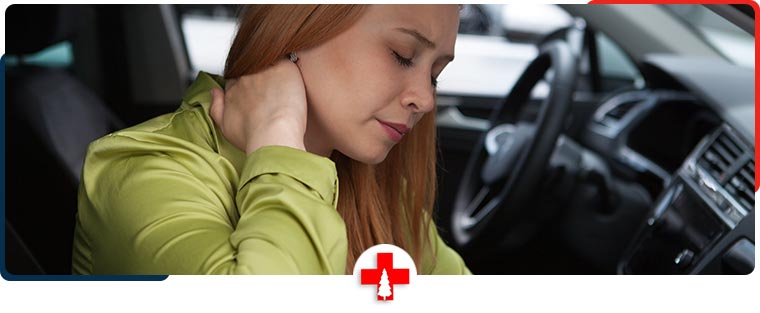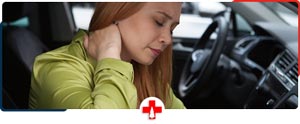 Table of Contents:
Why you should seek medical attention after an accident?
Is it necessary to make an appointment at an urgent care clinic after an accident?
What are the symptoms that indicate a person needs to seek medical help for an injury?
Should I go to urgent care after an accident?
Getting involved in an accident can be a frightening and overwhelming experience, no matter how serious the event is. Whether you've been in a minor fender bender or a serious car crash, it's important to understand the importance of seeking medical attention even if you're feeling fine initially. Many people tend to brush off their injuries and go on with their lives without realizing the potential dangers they face by not seeking medical attention.
At Pine Knob Urgent Care, our team of medical professionals will provide the comprehensive care that you need following an accident. Contact us today for more information about our available medical services, walk in for a same-day visit, or schedule an appointment online at your earliest convenience.